About — Studio Hyperdrive
We got the power to build you any digital product. Let's help your business grow.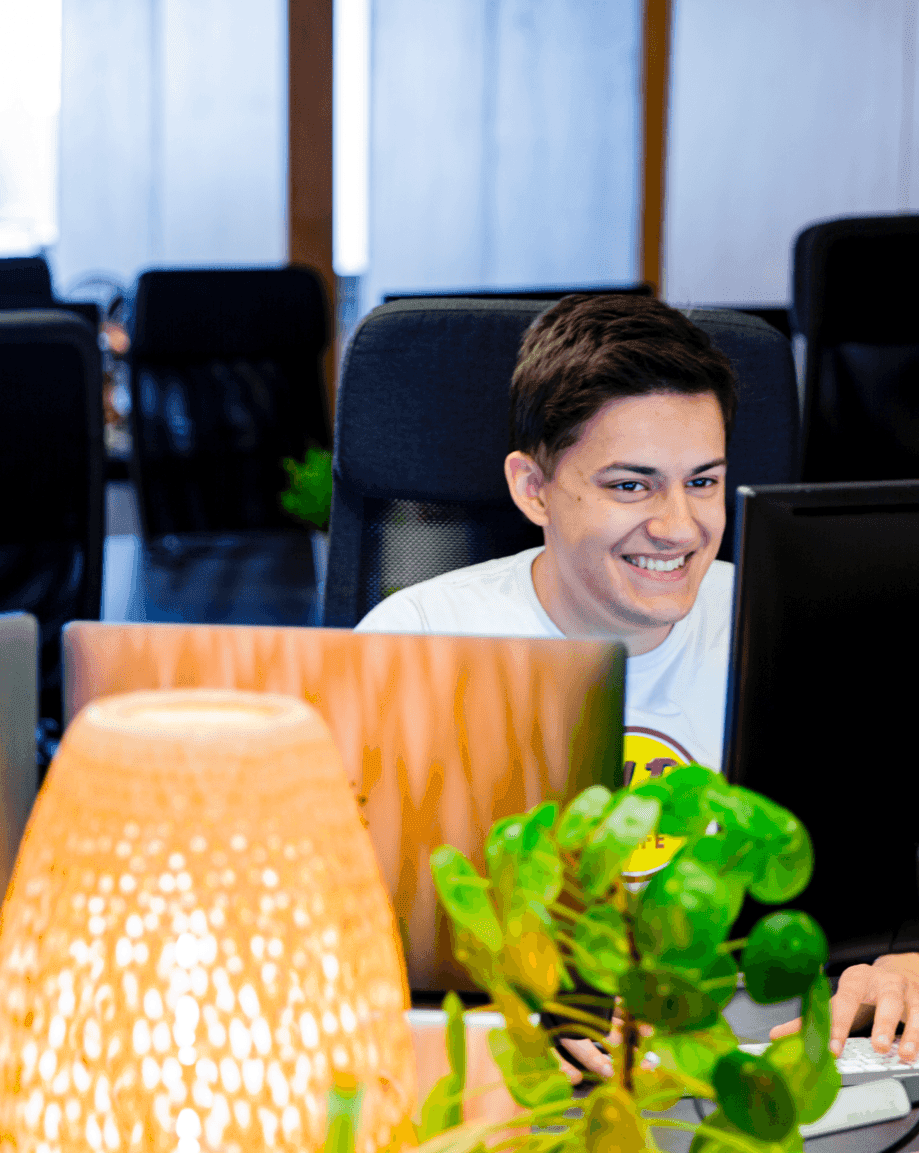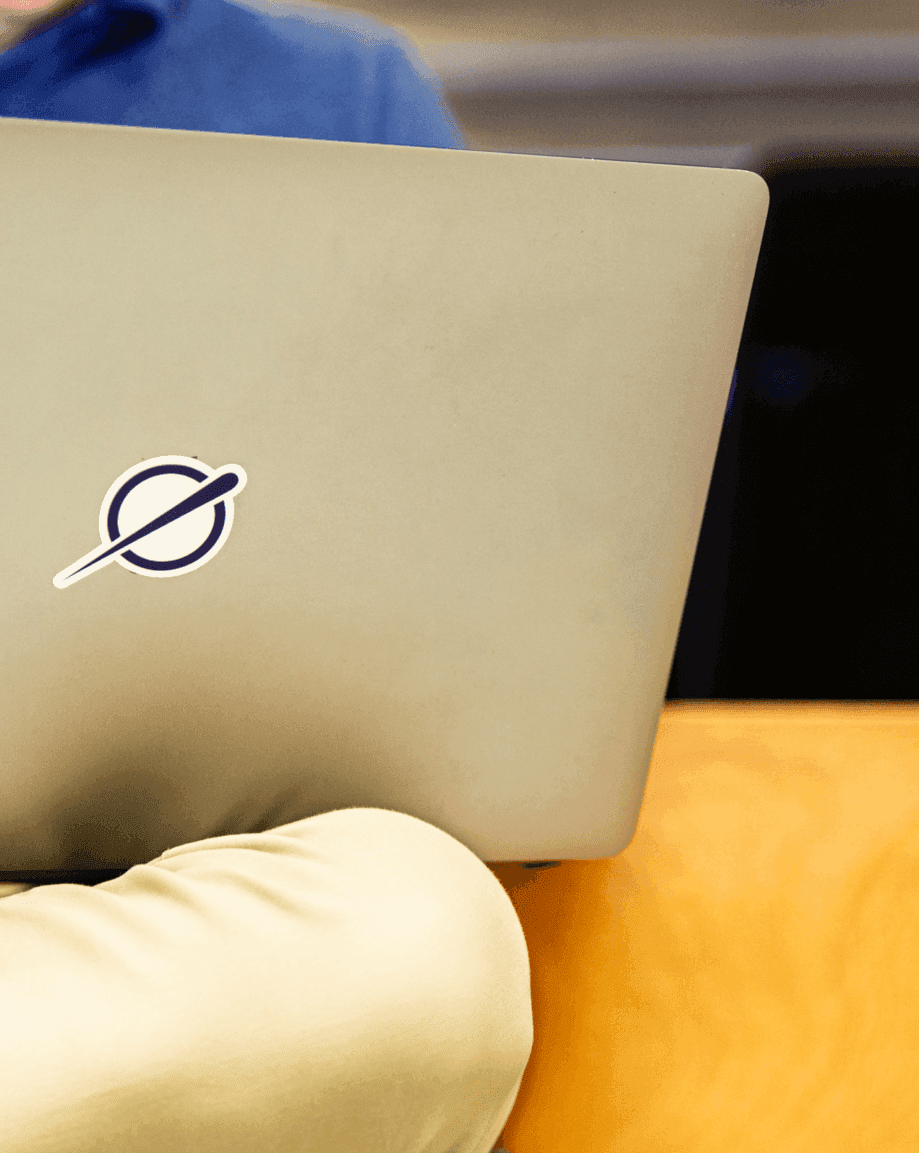 Your trusted digital advisor. Creating durable digital growth.
Let us get to know you. And we'll have your back in the digital space with a tailored solution. Co-creating your future.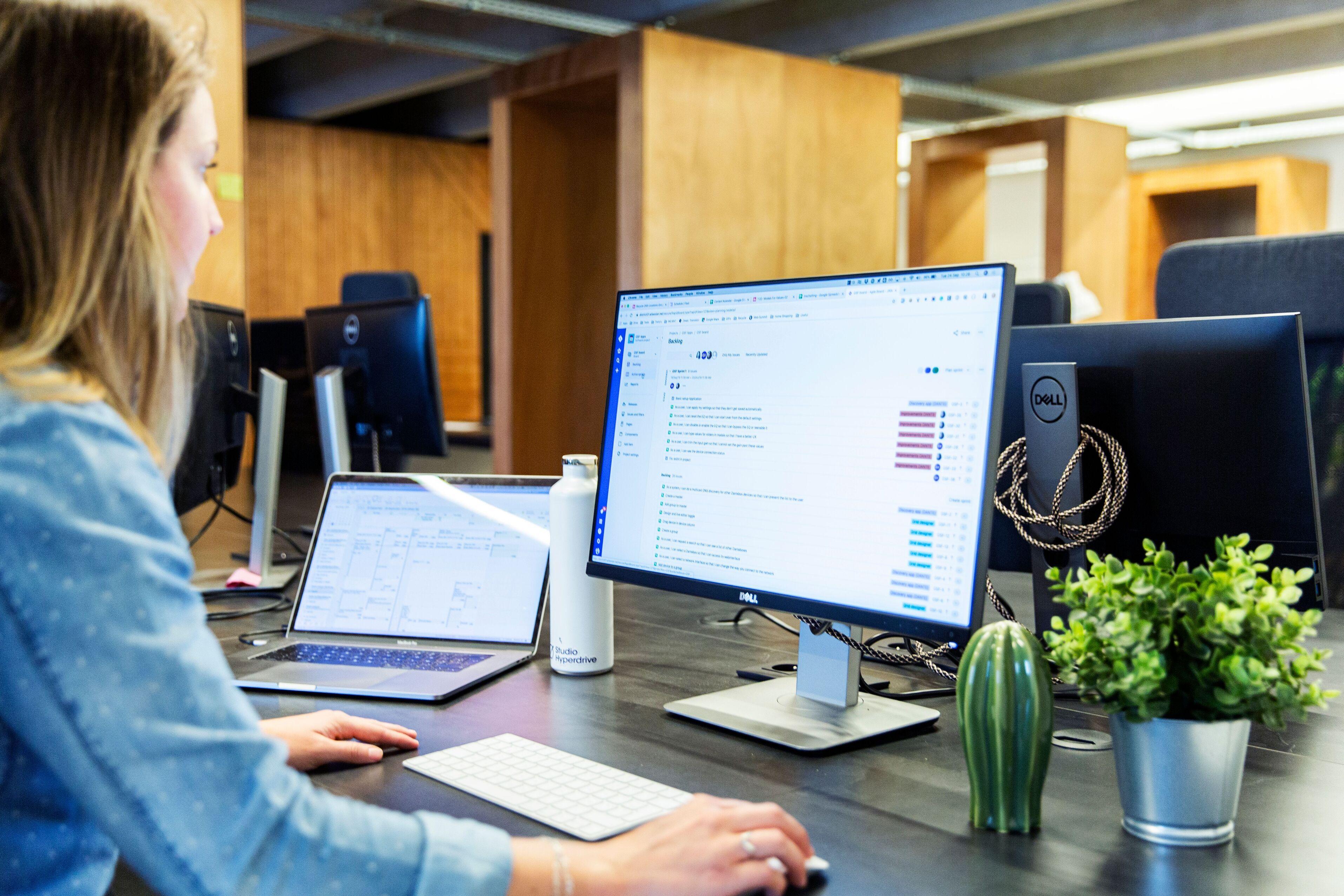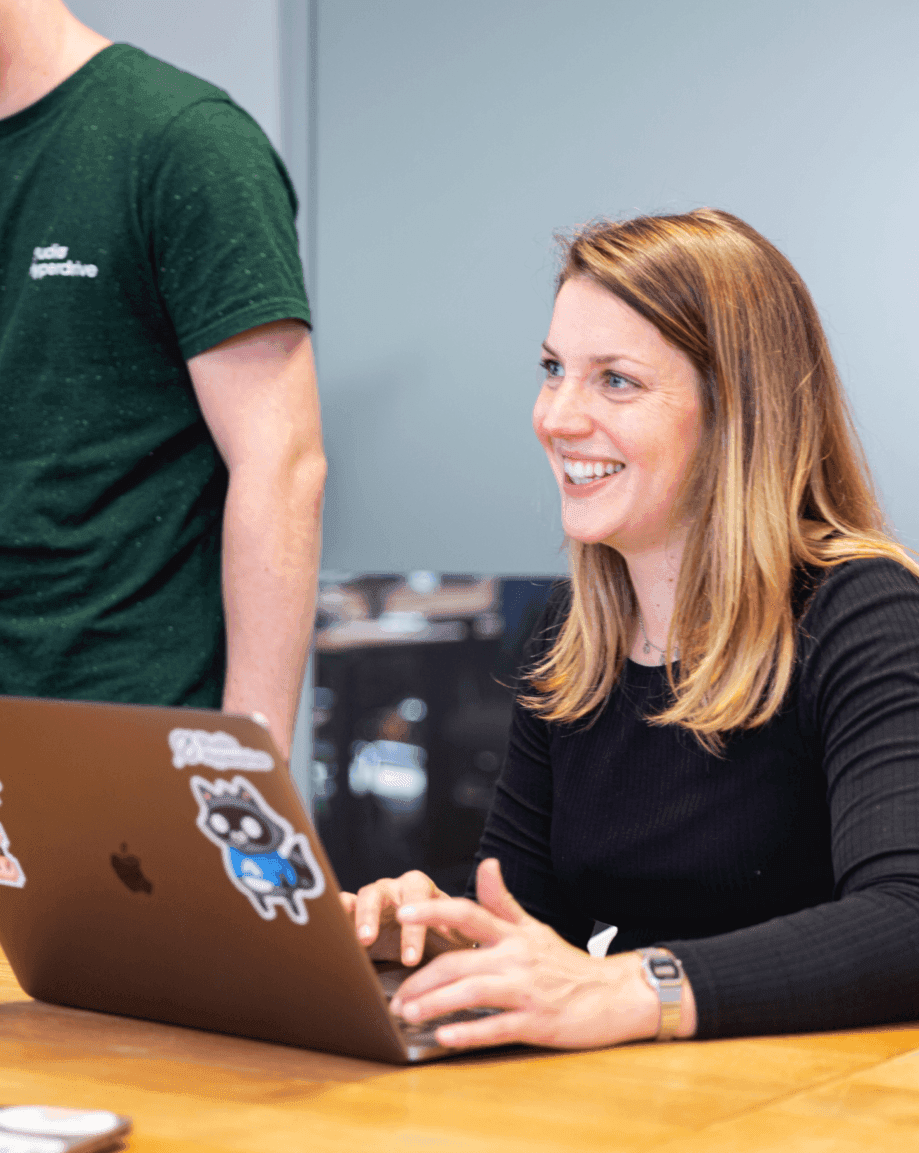 We don't say. We measure.
By building KPIs into our collaborative process, we ensure we're working towards your goal effectively. Always ready to optimize.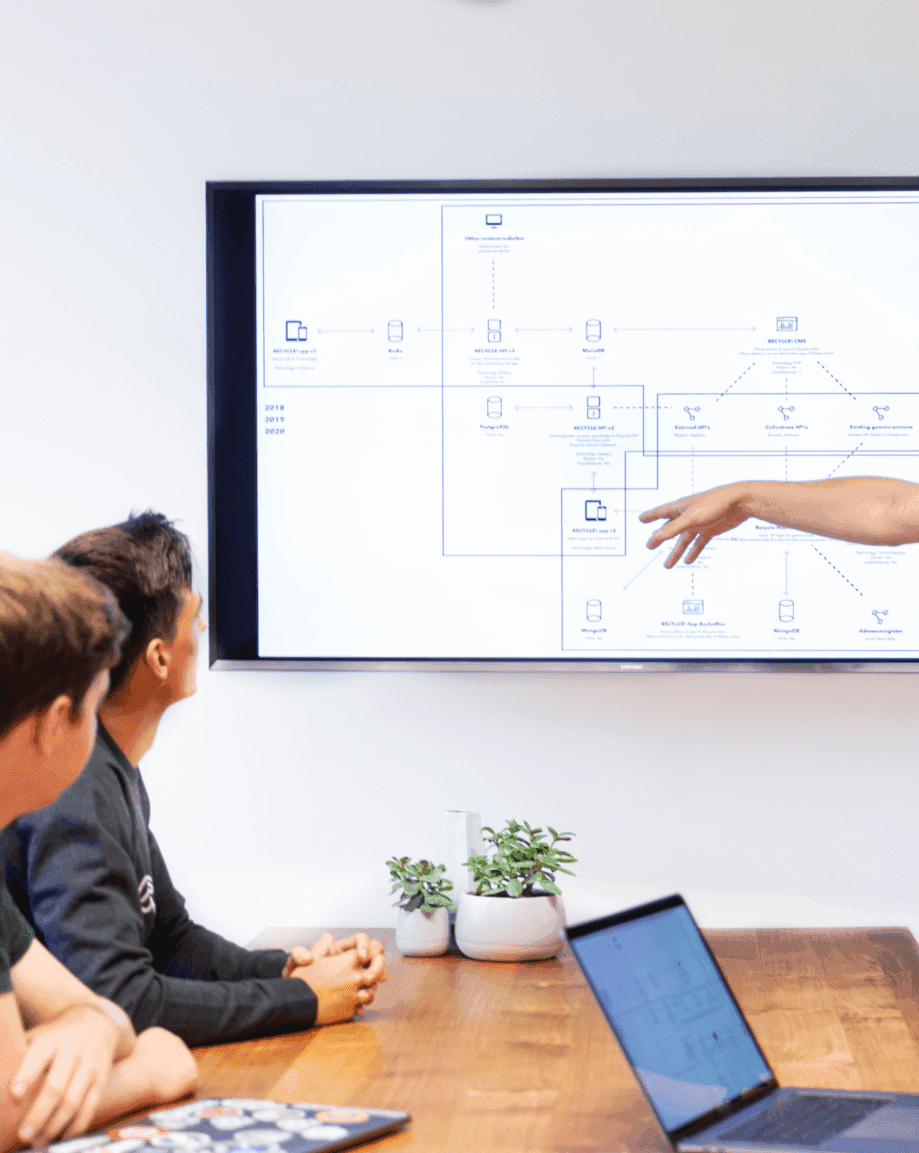 Well thought out.
Our approach is rooted in the design thinking methodology. Employing an iterative, hands-on take to create innovative solutions.

The result? A solution that organically fits into your organization. Sustainable and flexible. Ready to stand the test of time.
Building bridges between your users and your business.
We work for you. But we actually work for your customers as well. Because they are the ones who will ultimately use what we create. Letting them test every idea and validate every step of the way.
Beautifully made. Obviously.
First, we make it smart. Then we make it pretty. Because we believe when something looks attractive, users have an even greater and more connected experience.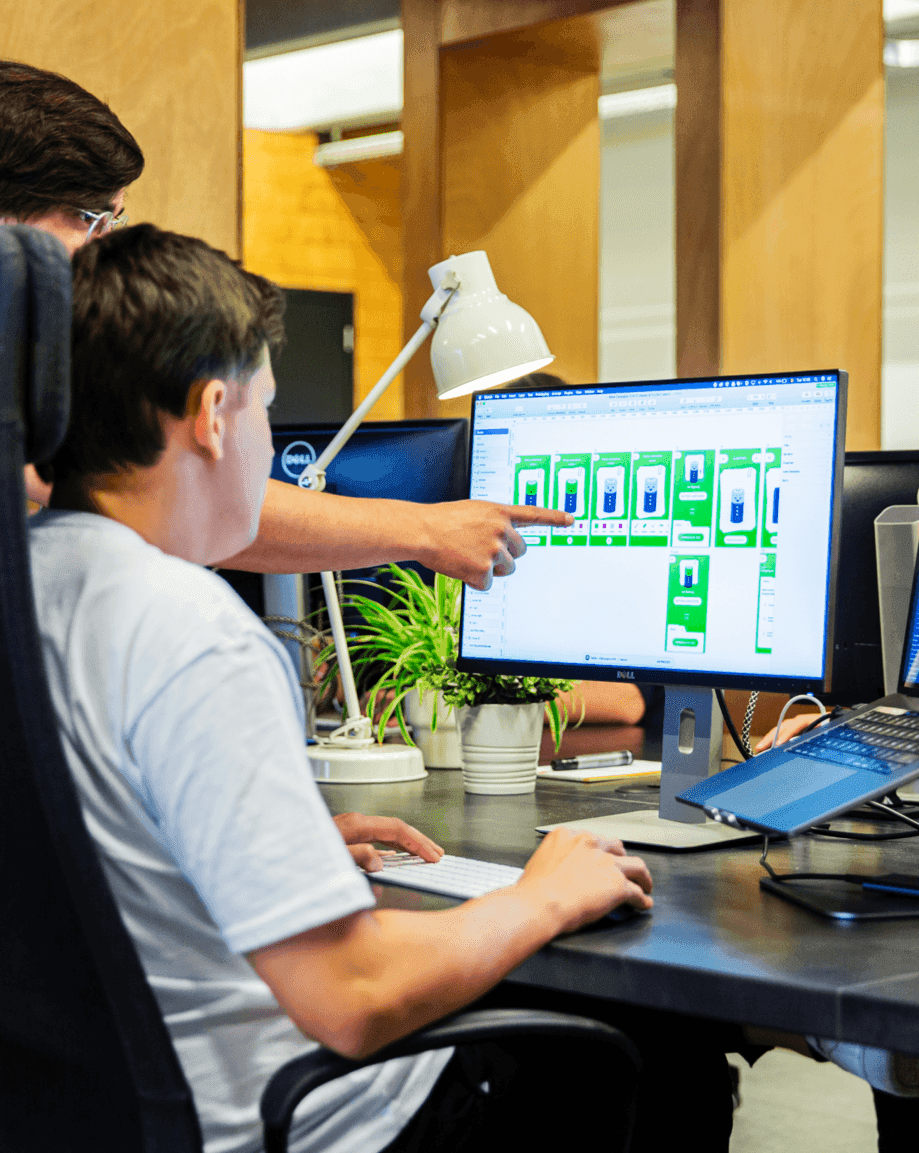 A house full of experienced crafters.
From designers to developers and everyone in between. Each one with the knowledge and dedication to fine-tune their part of the puzzle. And just like the digital universe grows, they too keep expanding their skills.