Client Case: Inside Track — Studio Hyperdrive
Inside Track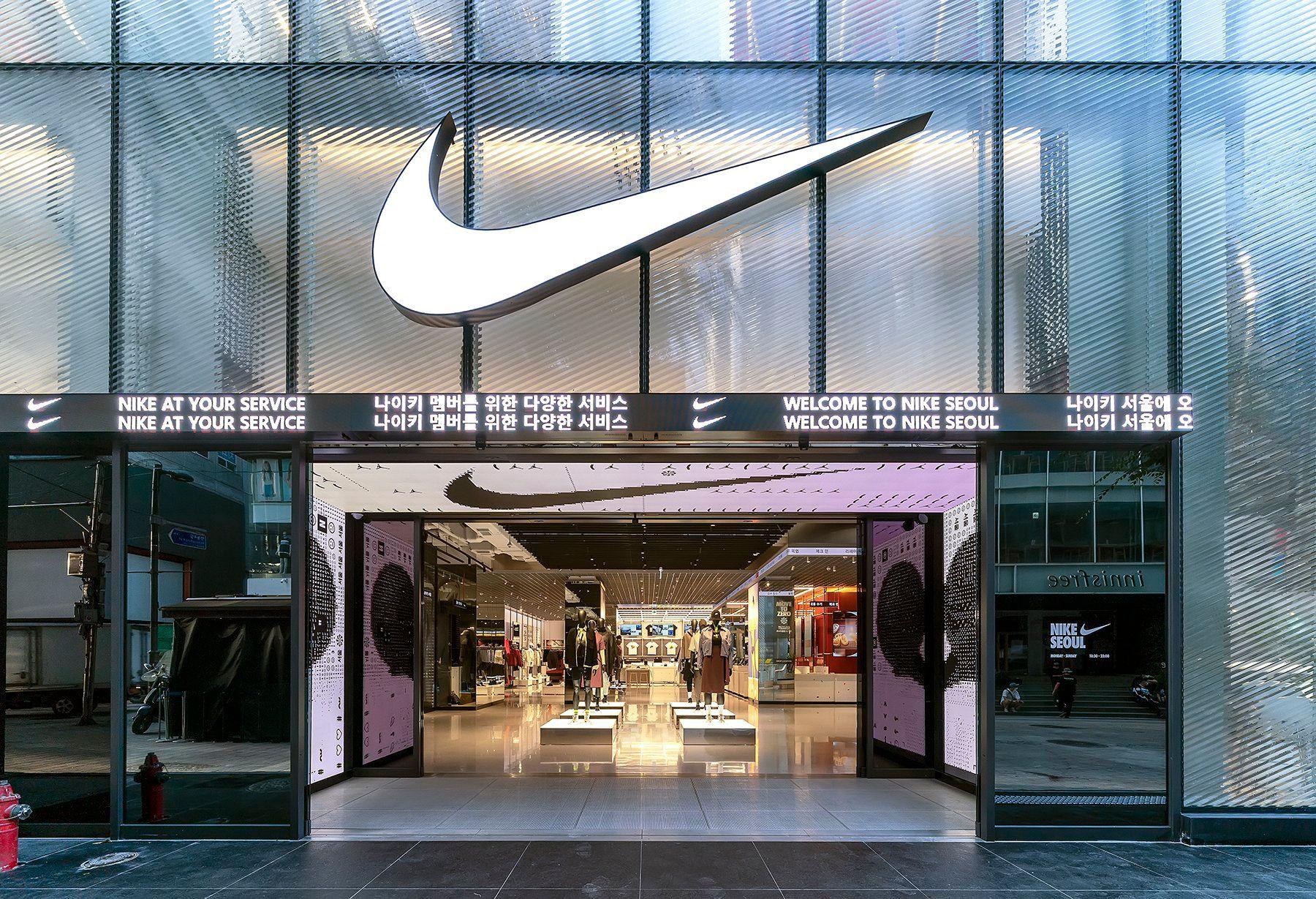 Nike's 'Inside Track' is an interactive shoe comparison experience, helping customers in achieving a greater athletic performance.
#digital
#experience
#UX
#UI
#design
#development
#animation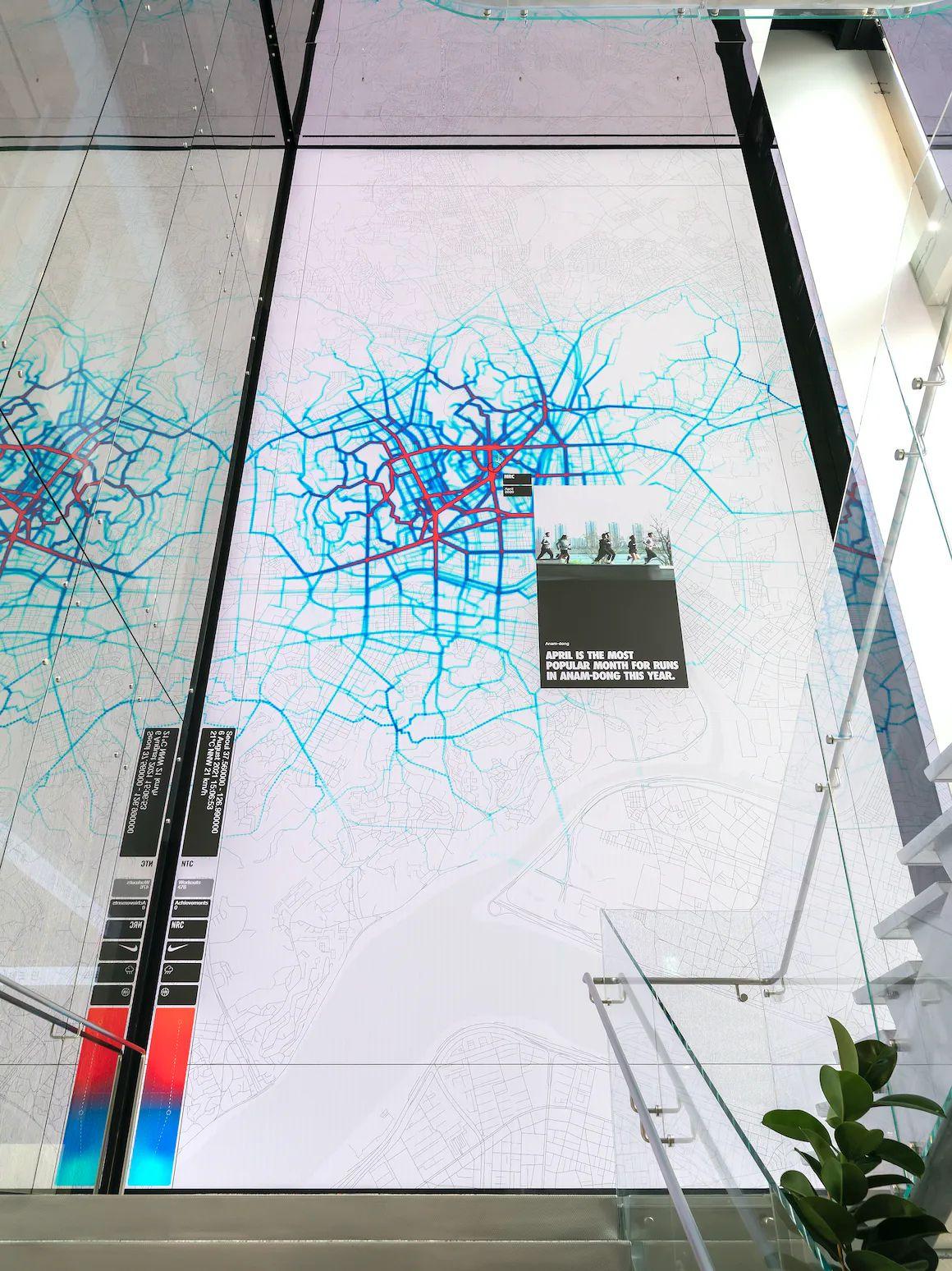 Nike going digital
Nike's continuous pursuit of innovation and its hunger to be connected to its customers have always led the company to always stay ahead of the curve in marketing and communication trends.
To invigorate this digital strategy, they didn't underestimate the importance of brick-and-mortar shops though, as they innovated their physical stores and integrated them with their digital counterparts.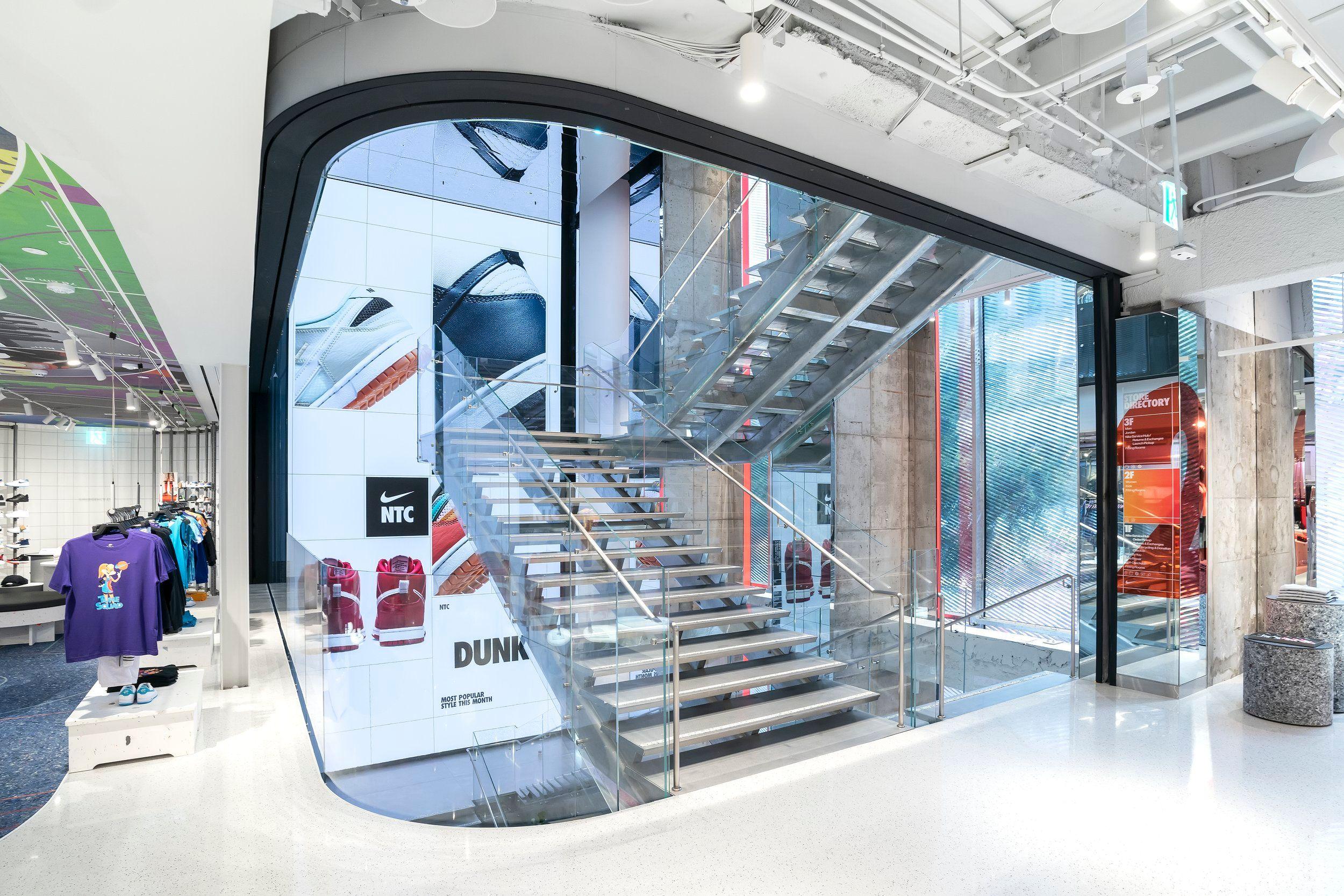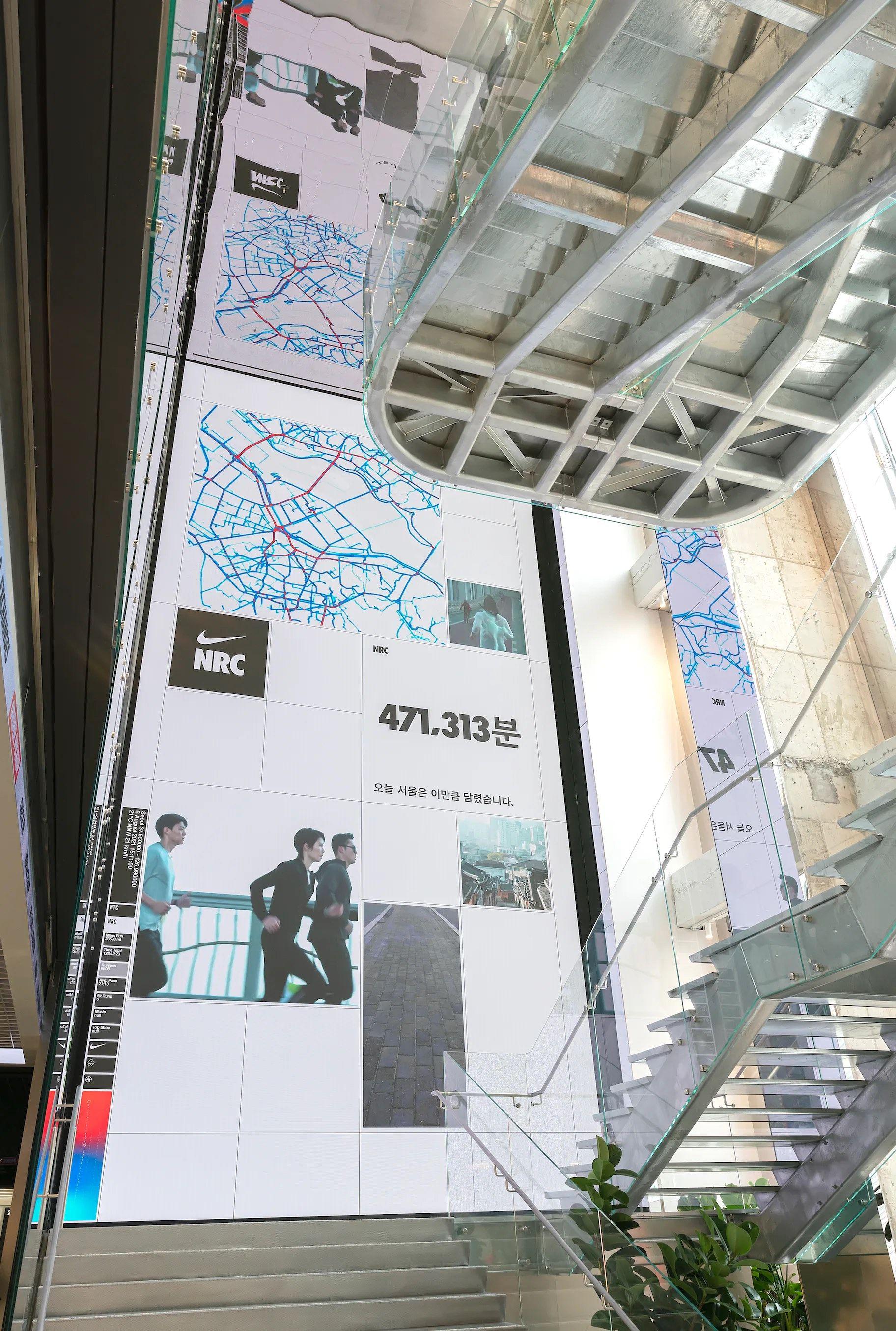 For its latest venture, Nike has combined all of its latest innovations under the roof of a three-story flagship store in the center of Seoul, South Korea.
Here, phygital experiences are created by an RFID-enabled footwear comparison table, the 'Inside Track', which recognizes the shoes consumers place on them.

Embracing new technologies
While jogging or other sports are easy to understand, many products or causes are not. That's why Studio Hyperdrive assisted Nike's customers in becoming better at what they're doing.
In cooperation with 'Enjoy The Weather' and 'nocomputer', we developed the front-end of an interactive shoe comparison experience, which gives customers the desired information about a Nike shoe, by placing the particular shoe straight onto the screen.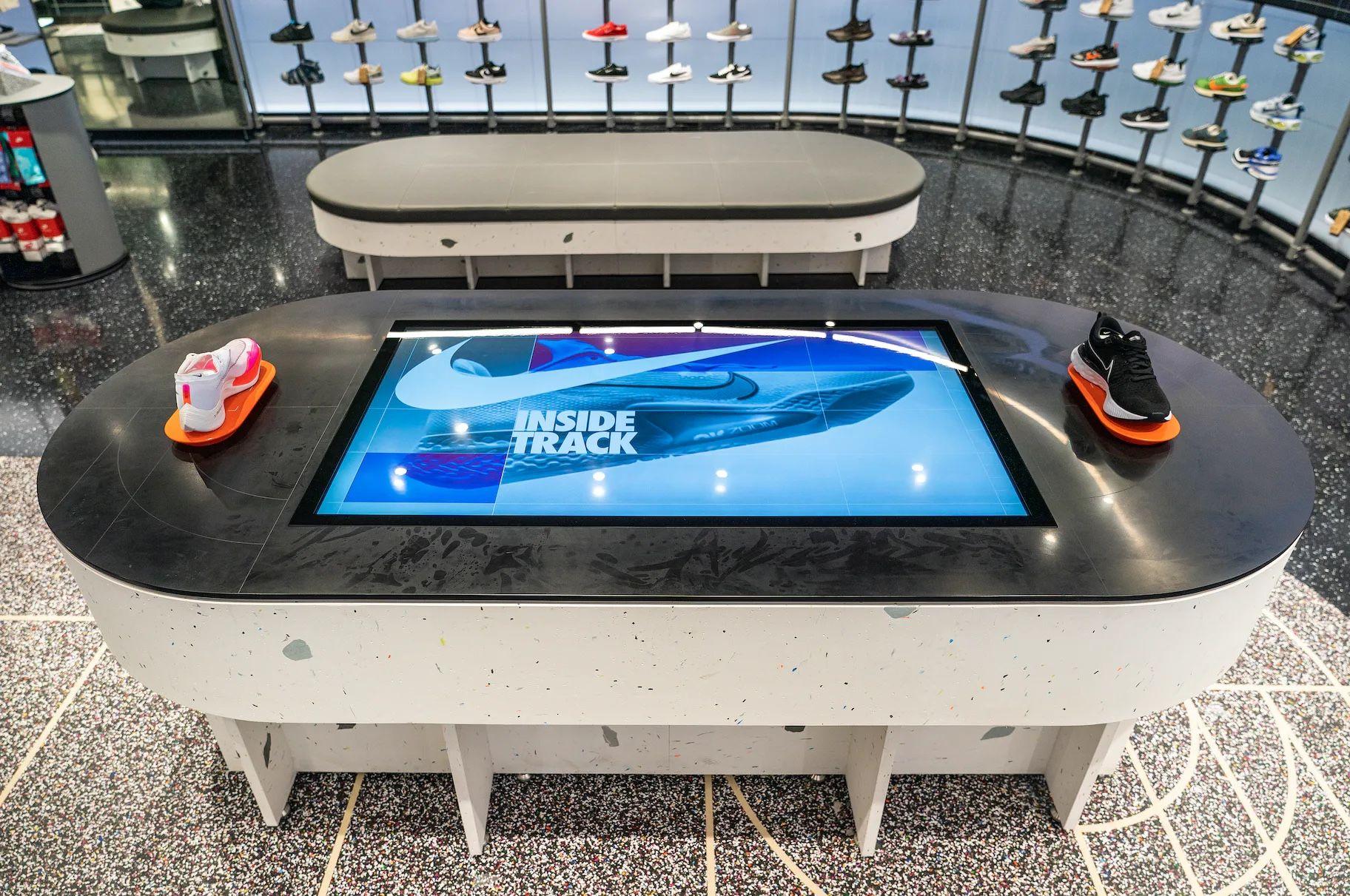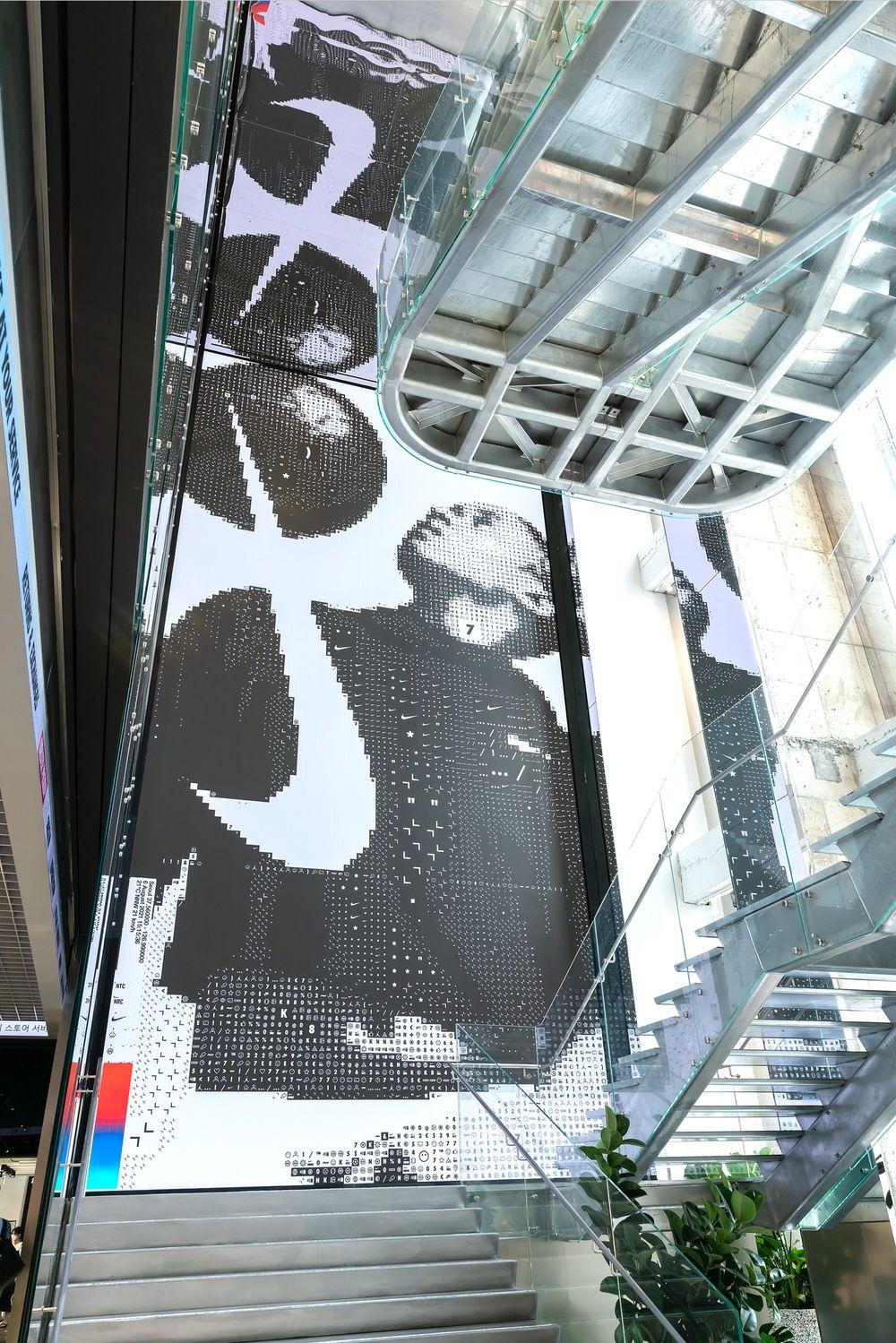 Customer interests first
By using the 'Inside Track', store shoppers can hereby compare details such as product benefits, footwear technologies, and online reviews for any shoe.
By these means, the footwear comparison table provides an interactive experience that is not just about the shoes, but about keeping Nike's customers engaged and tapping into knowing what they all want.
"Digital Experiences are creating the future of retail."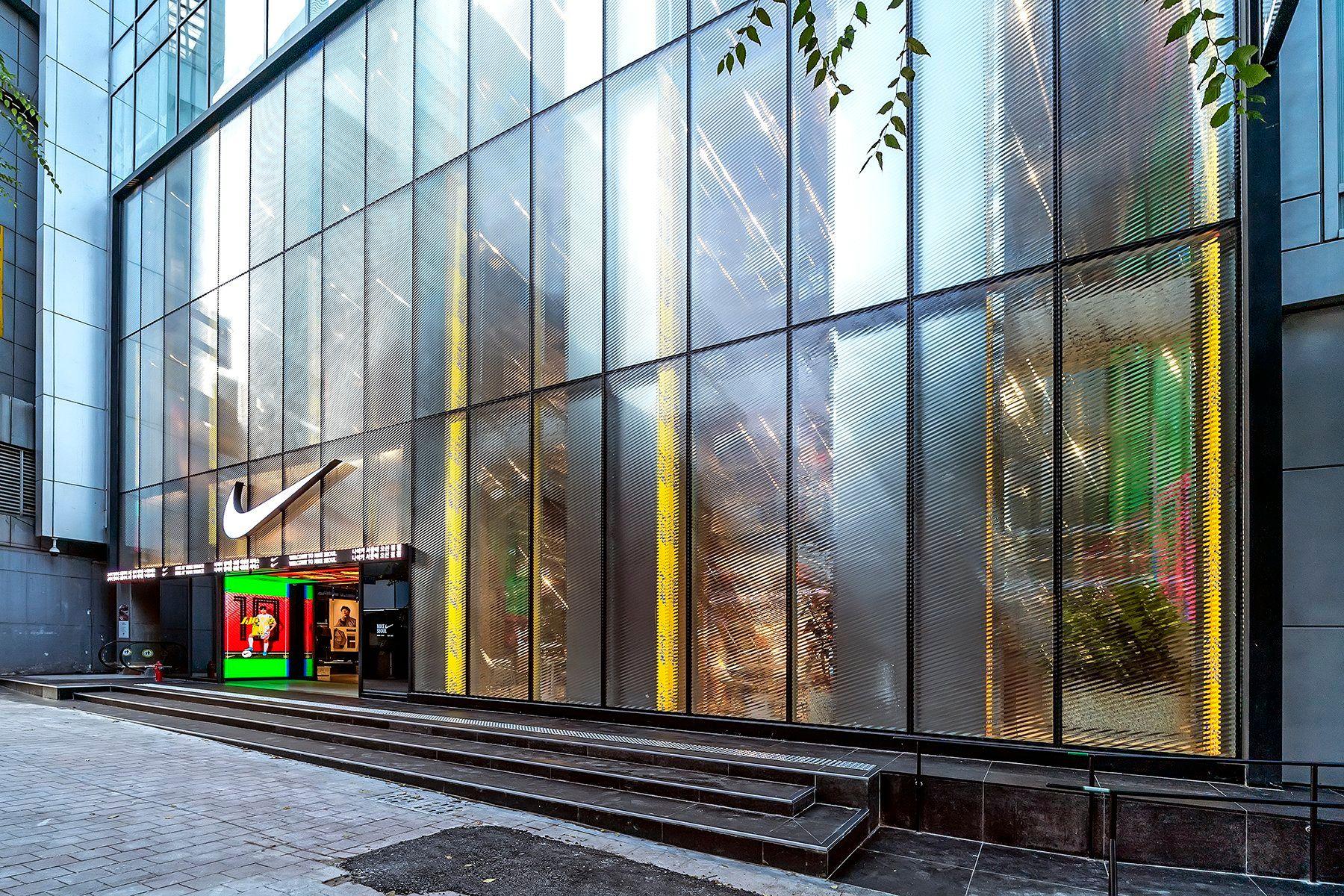 Adapting to challenges
Of course, every real project has challenges to face, so for us at Studio Hyperdrive this was no different. As the world went through a global pandemic, testing code became quite difficult for our developers.
Although we could test out our code using a touch table simulator on local machines, we couldn't quite test out all scenarios. This of course led to some late-night debug sessions with the USA team who did have a duplicate of the touch table that would be used.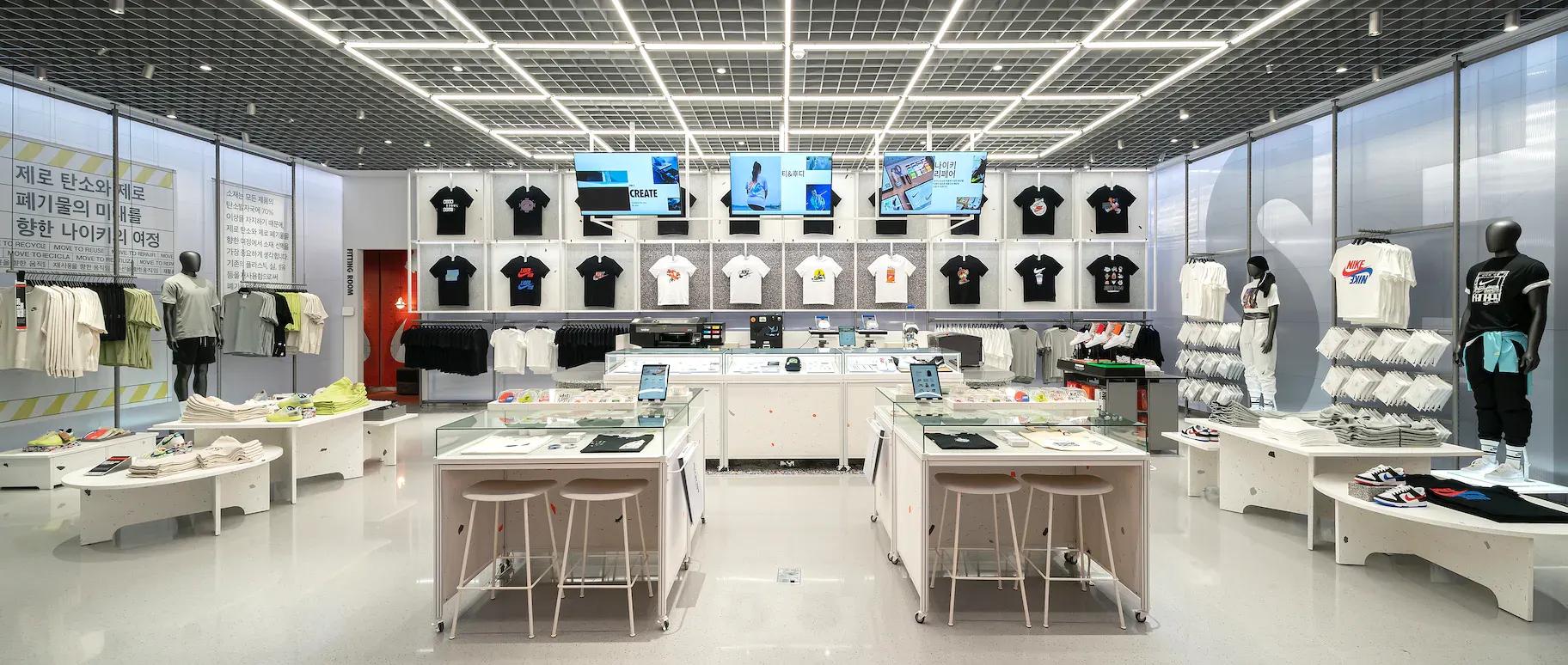 For a few years already, Nike has been trying to perfect its own formula for creating the ultimate shopping experience, designed to bridge the gap between digital and physical shopping experiences. All in an age that is heavily dominated by apps.
Nike's flagship store in Seoul is an excellent effort in trying to do just that, and we're proud that Studio Hyperdrive had the chance of being a part of this.