Client Case: Antwerp For Climate — Studio Hyperdrive
Klimaatplatform
The City of Antwerp has committed itself to achieving carbon neutrality and has a robust approach concerning the climate by the year 2050. Antwerp for Climate isn't just a story about the city. It's an online platform for the people and their communities.
#data
#storytelling
#web
#UI
#UI
#development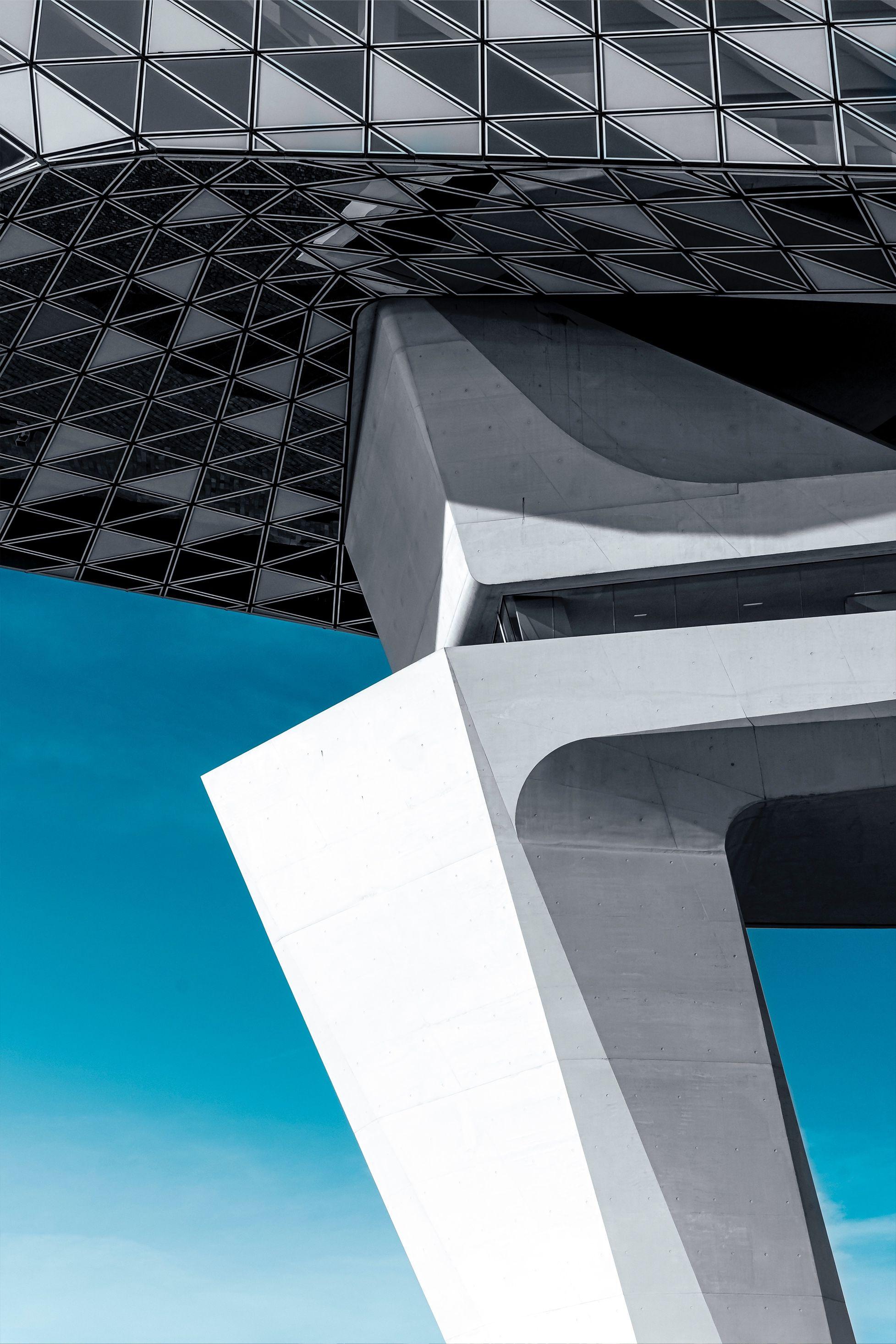 A story of collaboration
To reach carbon neutrality by the year 2050, the city of Antwerp is bundling all of its strengths together. Collaborating with all districts, Woonhaven, AG VESPA, AG Stedelijk Onderwijs, Zorgbedrijf, Brandweer Zone Antwerpen, and Politie Zone Antwerpen.

Of course, we at Studio Hyperdrive were eager to be a part of this story. Helping the collaboration between the companies, organizations, entrepreneurs, and citizens of Antwerp, who are enabling amazing initiatives to achieve the set climate goals.
"Taking action on ambition."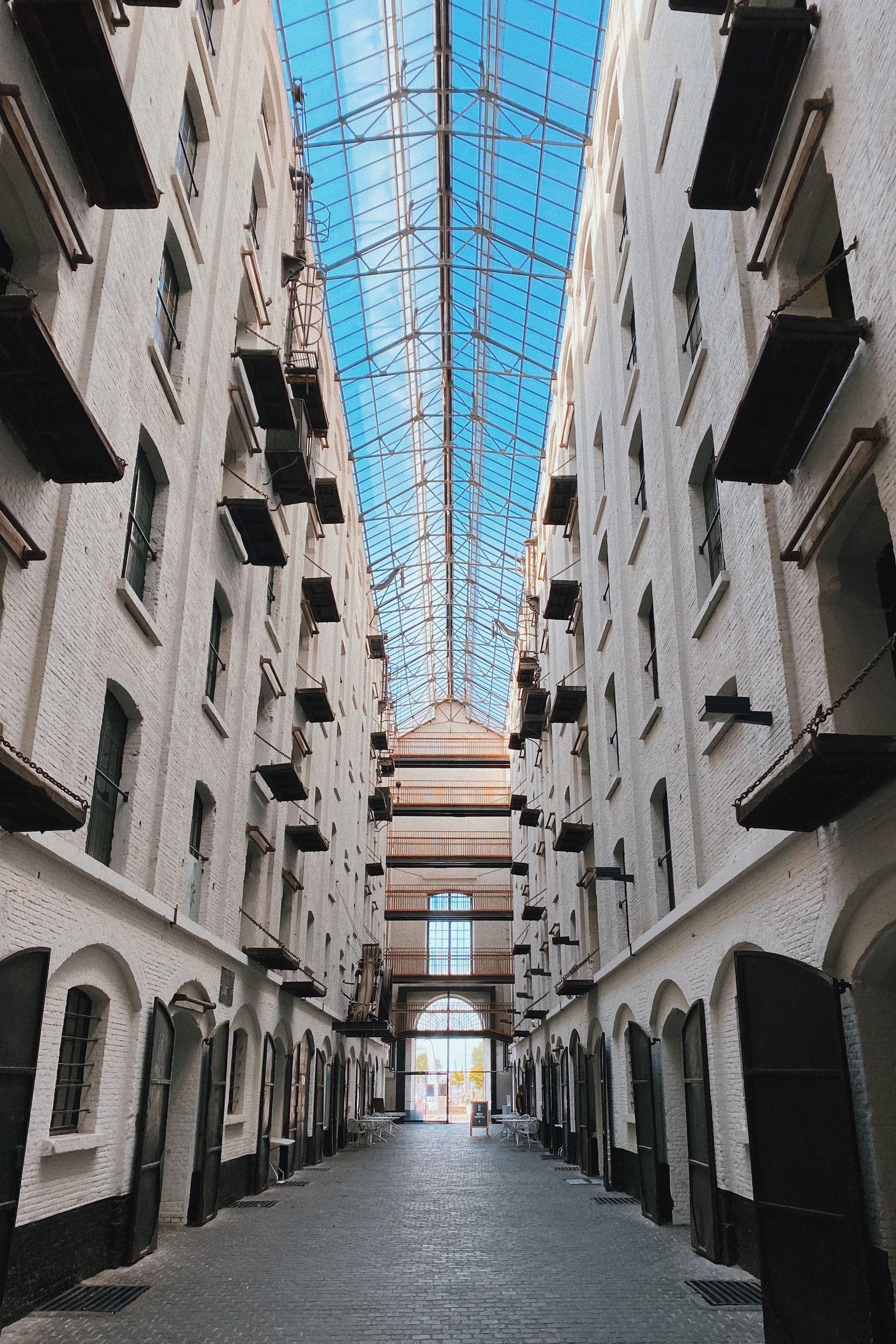 The concept of 'Antwerp for Climate' finds its origins in the intention to build a unique platform for Antwerp's entrepreneurs, organizations, and citizens, … to inform themselves and participate in taking action on the climate ambitions of the City of Antwerp.
So with a little help from our colleagues at 'Little Miss Robot', we first did a short kick-off workshop to figure out the intention and goal of the platform. Who did we want to reach and how would we want to achieve that?
These conclusions were then turned into schematics and designs, so we could start with the development.
"Reaching Carbon Neutrality Together."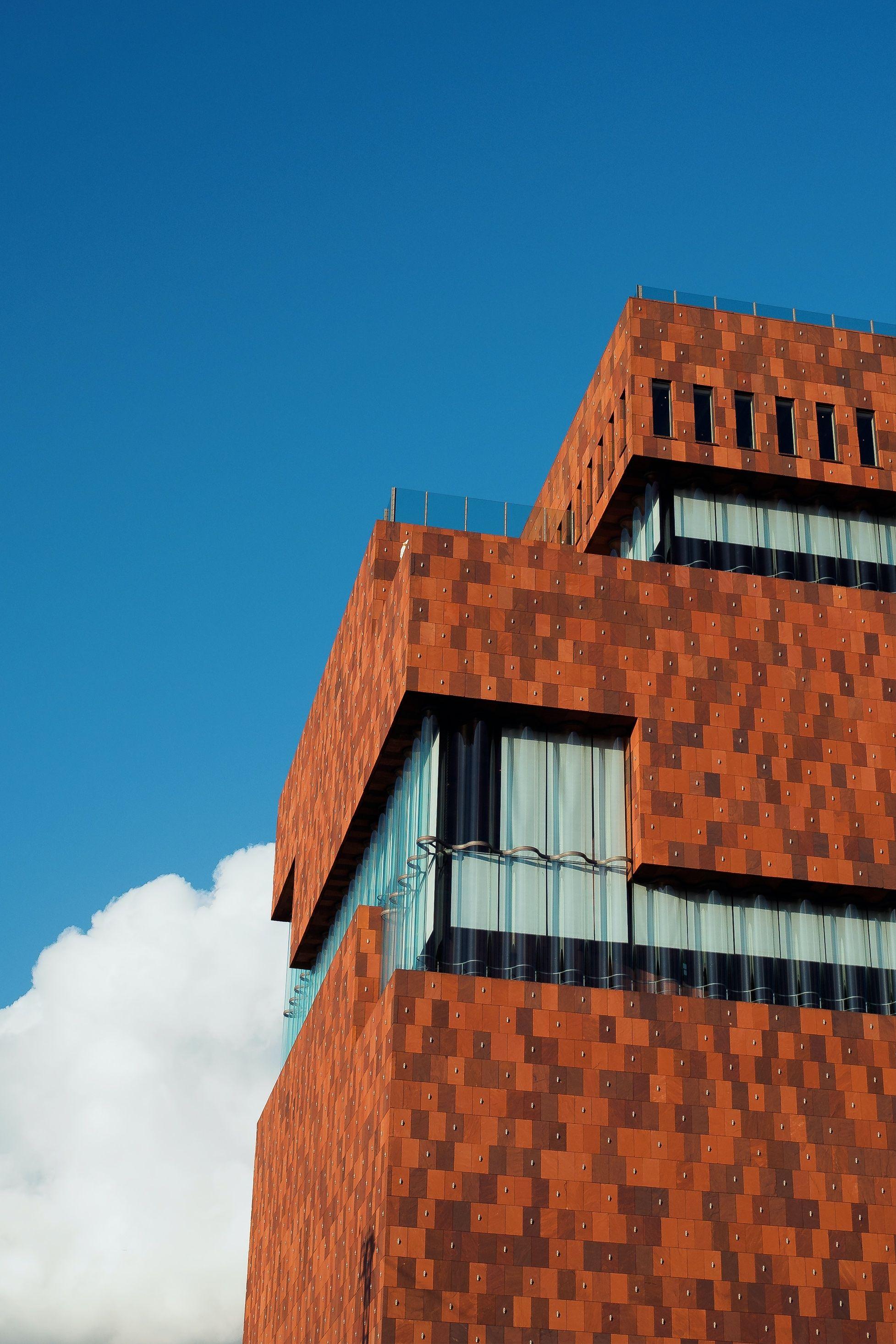 With Antwerp's other platforms in mind, we decided to go for Angular Universal during the development. Letting us build versatile applications.
The backbone of the platform was a custom CMS that was previously used by Antwerp, which fitted perfectly with our Angular setup and gave us a lot of freedom to build a flexible platform that would still be accessible.
The result is a performant, informative platform that enables the City of Antwerp to reach and inform its entrepreneurs, organizations, and citizens. Providing the ability to let them engage and participate in reaching carbon neutrality by 2050, together.